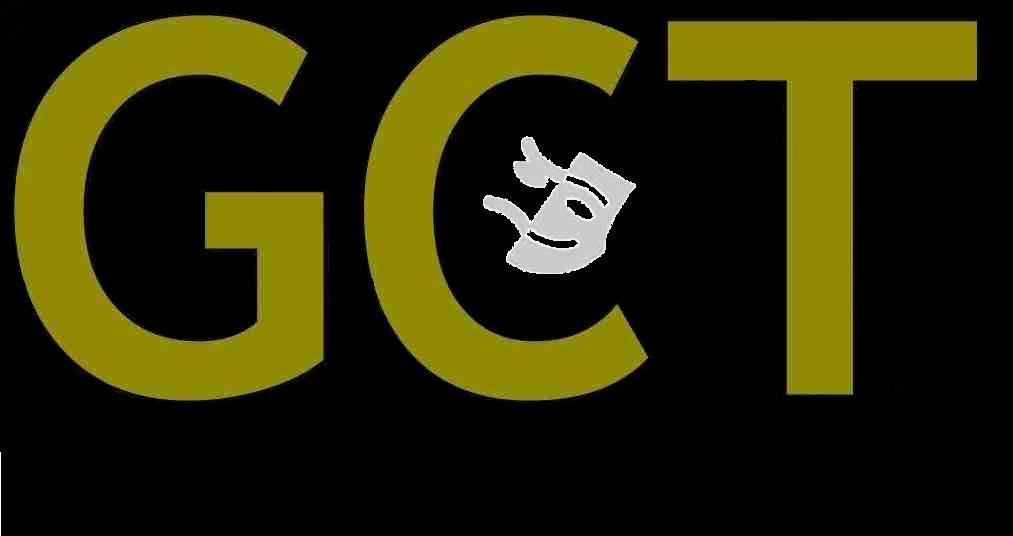 If it's Great Community Theatre, it's got to be GCT!
February 29 - March 16

2008

Directed by Andy Saunders

Show Times:

8 PM Thursday - Saturday

2:30 PM SUNDAY

Tickets $15 - $20

Sponsored By: We need you to sponsor our production!

Presented by GMAC, TAC and Germantown Arts Alliance

Box Office 754-2680

3037 Forest Hill-Irene Road
Germantown, TN 38138

Office 901-754-2680
Director's Note: The "situation comedy" is, of course, not a modern invention as is clearly evidenced by Shakespeare's first work as a playwright for the London stage. . . and William stole the plot from Plautus' The Twin Menaechmi, written some 1600 years earlier. Regardless of the time, comedies based upon mistaken identity have always been audience favorites.

The complications which arise in "Errors" when two sets of twins collide in ancient Ephesus are sure to please those who delight in the whimisical, frantic, and farcical upheaval which involves the entire city including its Prince. Shakespeare doesn't fail to deliver the joy and happiness one expects when the madness is resolved. Everyone is reunited and the city rejoices.