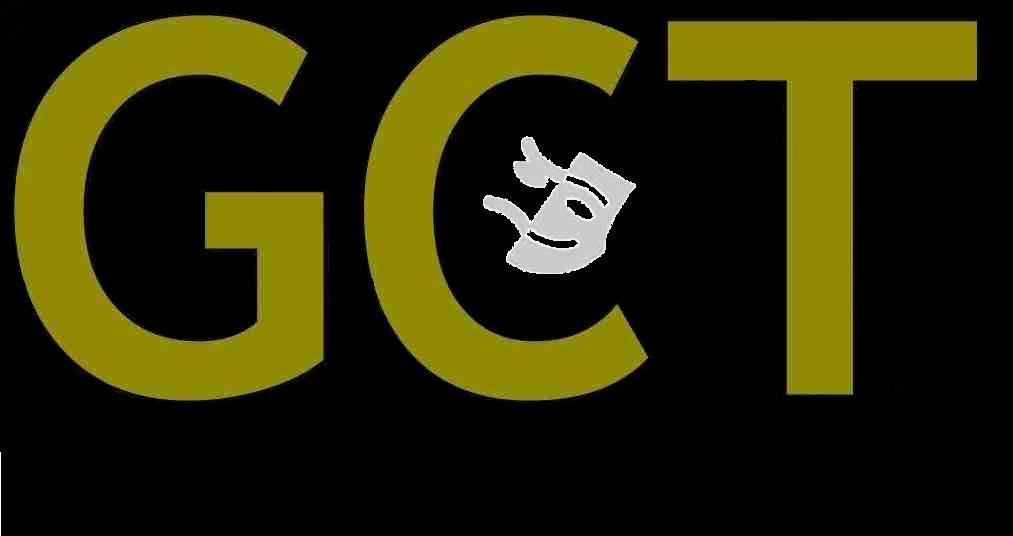 If it's Great Community Theatre, it's got to be GCT!
August 19th. - September 4th.

2005

Book and Lyrics by Lynn Ahrens

Directed by Cori Stevenson

Show Times:

8 PM Thursday - Saturday

2:30 PM SUNDAY

Tickets $14 - $16

Sponsored By Bodine Company

Presented by GMAC, TAC and Germantown Arts Alliance

Box Office 754-2680

3037 Forest Hill-Irene Road
Germantown, TN 38138

Office 901-754-2680
This madcap story transport a humble English shoe saleman off to the glittering casios of Monte Carlo. All it takes is $6 million in diamonds, a mysterious heart shaped box, and a not-so-lively dead body who must make the journey 'safely'. Although the characters are in constant confusion, you will be able to savor every delightful moment of this nonstop musical nonsense.